Merry Christmas and Happy new Year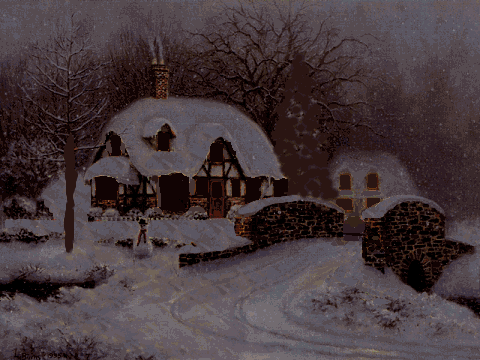 Ingredients

500gm date khajur packet
200gm fresh mava
50gm sugar
50gm ghee (1\4 cup)
20gm edible gum (Gaund)
1\2 cup water ( or simple milk)
Almonds chopped for decoration
Method


Step 1: Deseed the dates and roughly chop up dates.
Step 2: Take 1\2 cup water (or simple milk) in kadai and heat up to boiling and add chopped dates.
Step 3: Keep stirring till all dates becomes soft and turn off the flame.
Step 4: Cool for 2-3 minutes and place into grinder bowl.
Step 5: Blend the date in a mixer till smooth paste (If it is too thick add a tiny amount of water to loosen it but try to make thicker pulp)
Step 5: Grated mava.
Step 6: Grind 20 pieces of almond into mixer.
Step 6: Take another thick pan and heat the ghee in pan.
Step 7: Fry edible gum on medium flame.
Step 8: Finely chopped fry edible gum and keep aside.
Step 9: Then remove half of the ghee from pan and add prepare dates mixer.
Step 10: Add sugar and stirring till thick consistency.
Step 11: Stirring well up to all water part is burn and paste of date looks dark brown color.
Step 12: Add fry edible gum and mix it.
Step 13: Add grated mava on a low flame and keep stirring.
Step 14: Stirring up to date mixture sets in thick consistency.
Step 15: Take little part of mixer in hand and try to make small balls if it becomes in shape then turn off the flame.
Step 16: After that add almond powder and mix well.
Step 17: Pure the batter of khajur paak or date sweet on the plate.
Step 18: Cool for 20 minutes after that take little ghee in your palm and make medium balls of date sweet or khajur paak.
Step 19: Decorate the balls with chopped almond and place in another plate.
Step 20: Store into container and place in cool.
Another recipe of Date Sweet is HERE
Note:
1. If you use sweet mava then you don't add sugar because I thought that khajur were sweet enough.
2. If you don't like to add water then you directly grind the dates into grinder but you need heavy duty grinder because dates are not soaked.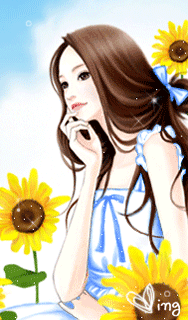 Love is the basis of every relation in human kind, without it the world is barren.