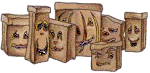 Happy Halloween day to my all blog friend

Date Pickle
Ingredients

200gm date
1 cup sugar powder
11/2 cup lemon juice
50 gm ready made pickle masala

Method:
Step 1: Wash the whole date in water.
Step 2: Place in clean plate or white moist cloth.
Step 3: When they become dry then remove the seeds and cut into long piece.
Step 4: Take dry clean vessel and add sugar and lemon juice in it.
Step 5: Mix all sugar powder in lemon juice properly.
Step 6: Add dates pieces in this mixer.
Step 7: See that all dates pieces is cover with this lemon juice otherwise add more lemon juice.
Step 8: Add ready made aachar (pickle) masala in it.
Step 9: Mix all this properly and closed the vessel with cover.
Step 10: It is ready to eat it within two hours.
When U Face Choices…
Just toss a coin...
not just because it settles the question,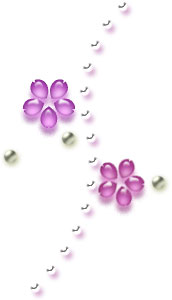 but while the coin is in d air,
u will know what ur heart is hoping for !!!